Districts See Outstanding Results Using Our Products
"We've seen an 18% decrease in accidents and claims since rolling out the SafeSchools Online Training System!" - Kevin Wren, Former Risk Director, Rock Hill Schools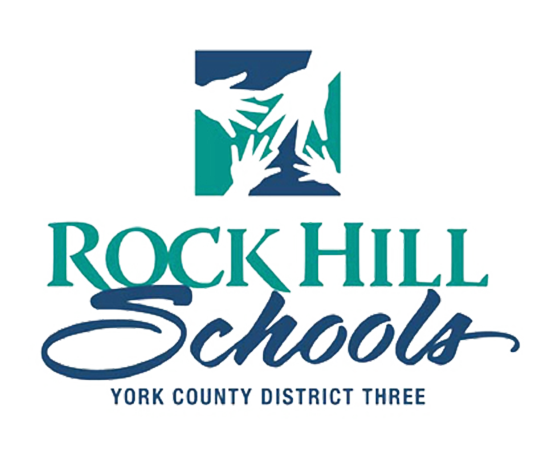 Named 2016 Campus Safety Director of the Year, Kevin Wren, former Risk Director for Rock Hill Schools says:
"SafeSchools Training is an important part of our risk management program. Keeping up with training would be impossible without this system!"
Read More Success Stories
The third largest district in South Carolina serves more than 38,000 students and has 5,866 employees. The district was seeking a training solution to help reduce work-related injuries and workers' compensation claims. Now that employees are better trained, there are fewer serious injuries, and the district saved $787,000 in Workers' Comp claims.
For the largest school district in Tennessee, administering and tracking mandatory training was a challenge. Shelby County was seeking a more efficient way to manage online and offline training and district-specific content. Since implementing SafeSchools Training, the district has saved significant time and achieved over 90,000 course completions in the first two years.
Leaders in this Washington district knew they needed to find a more efficient, centralized, and cost-effective way to organize, document, and retain data related to harassment, intimidation, and bullying (HIB) incidents. The district uses the SafeSchools Alert system to track incidents, examine HIB data for trends, and log the actions the district took to respond...