Districts See Outstanding Results Using Our Products
"We've seen an 18% decrease in accidents and claims since rolling out the SafeSchools Online Training System!" - Kevin Wren, Former Risk Director, Rock Hill Schools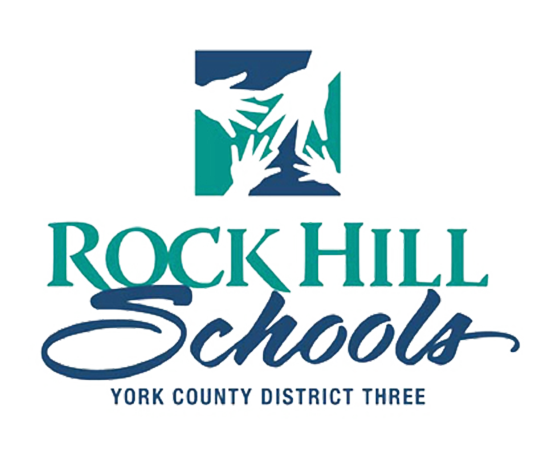 Named 2016 Campus Safety Director of the Year, Kevin Wren, former Risk Director for Rock Hill Schools says:
"SafeSchools Training is an important part of our risk management program. Keeping up with training would be impossible without this system!"
Read More Success Stories
Each year, managing school safety grows in complexity. How do administrators proactively address critical issues like active shooters and intruders, bullying and cyberbullying, drug and alcohol abuse, and student mental health and suicide prevention to best safeguard their schools and districts? See how these districts are using SafeSchools Staff Training and Anonymous Tip Reporting to prevent incidents and safeguard their schools.