Transportation
15-Passenger Van Safety
There is growing concern regarding the safety of 15-passenger vans and the injuries and fatalities that can result. Fifteen-passenger vans are more likely to be involved in a single-vehicle rollover crash than any other type of vehicle. Compounding this problem, the rate of safety belt use among occupants of 15-passenger vans is very low compared to those in other types of vehicles, increasing the likelihood of severe injury and fatality. This course reviews the issues specific to passenger vans, such as unique vehicle characteristics, loading cargo/passengers to minimize the risk of rollover, backing safely, proper tire care, and strategies to reduce crash risks.
Variants:
Full Course - 19 minutes
This version is designed for supervisors and drivers of passenger vans.
Course Authors
Vector Solutions Editorial Team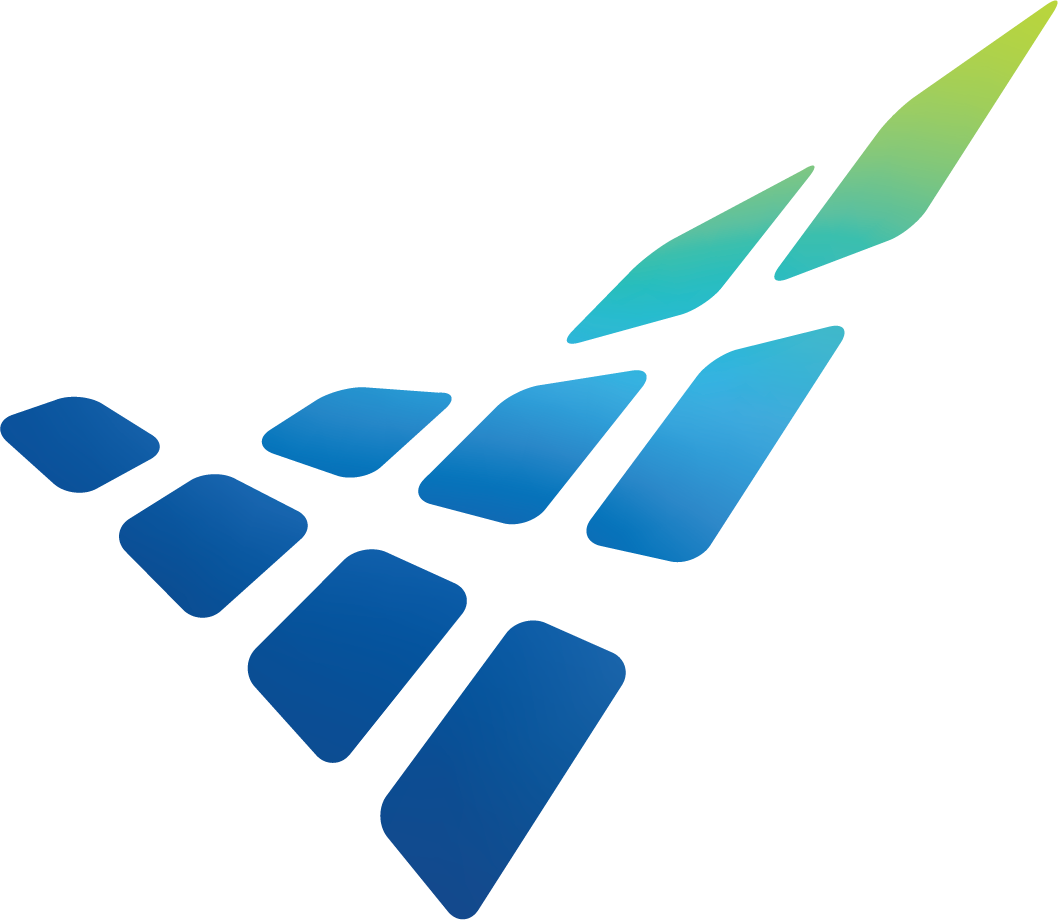 The Vector Solutions Editorial Team comprises veteran editors and subject matter experts on school, campus, and workplace safety and compliance topics.