Athletics
Athletic Liability
This course provides an overview of liability in school athletics. It will review professional preparation and instructional competence, avoiding abuse claims, facility and equipment safety, athletic events, camps, and clinics, and team transportation issues.
Variants:
Full Course - 45 minutes
This version is designed for school staff.
Course Authors
Donna Lopiano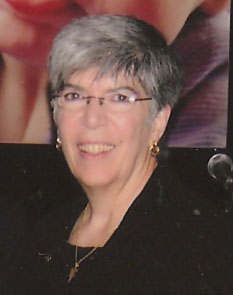 Donna A. Lopiano, Ph.D., is the president and founder of Sports Management Resources, a consulting firm that brings the knowledge of experienced former sport directors and sports management experts to assist colleges and universities in athletics program strategic planning, growth and development challenges.