Health
Coronavirus Awareness
The current coronavirus outbreak, called COVID-19, has dominated the news cycle since late 2019, and it's normal and understandable to feel anxious about the recent spread of this disease. This course is designed to give a brief overview of the rise and nature of this new virus. Topics covered include symptoms and risk factors; what you can do to help reduce your chances of becoming infected; and where to find reliable news and information about the COVID-19 outbreak. The situation surrounding the COVID-19 pandemic is changing constantly, and the latest guidelines may vary state to state. Please refer to your local government resources, the Centers for Disease Control, and the World Health Organization (WHO) for the latest, up-to-date information.
Variants:
Full Course - 9 minutes
This version is designed for all users.
Course Authors
Vector Solutions Editorial Team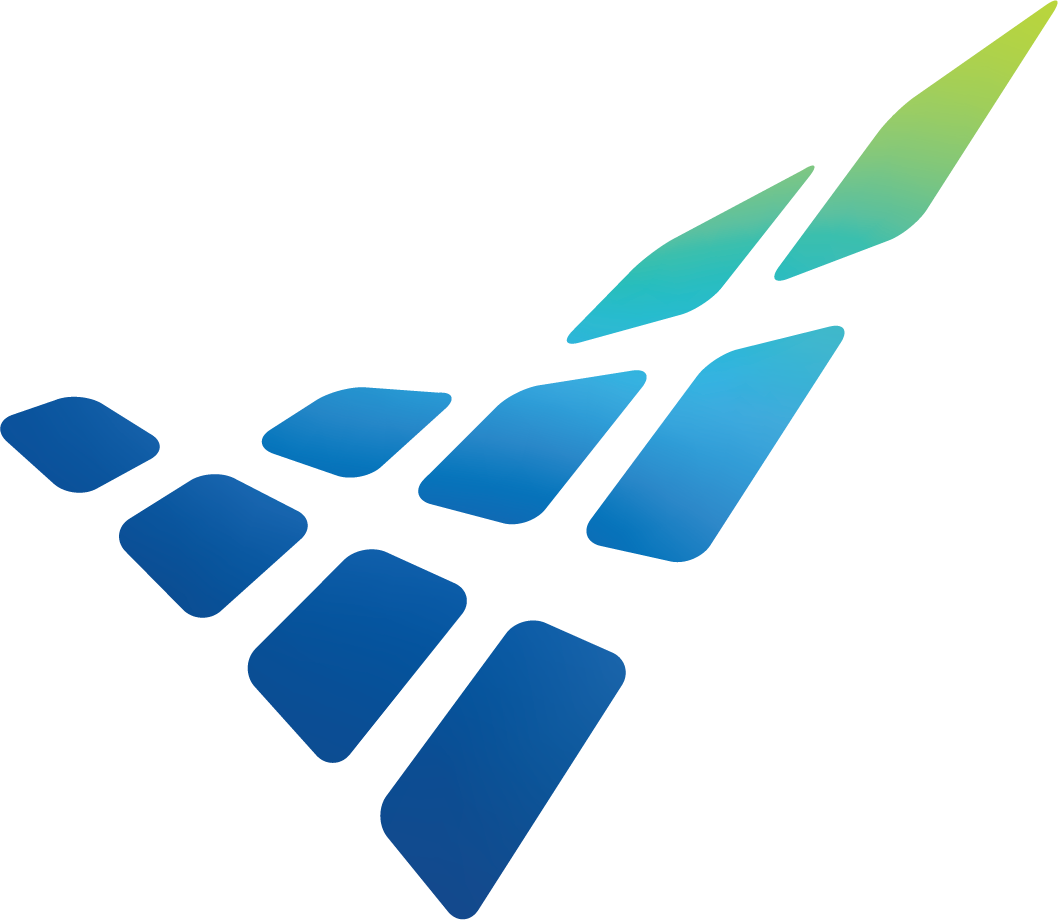 The Vector Solutions Editorial Team comprises veteran editors and subject matter experts on school, campus, and workplace safety and compliance topics.