Coronavirus: CDC Guidelines for Making & Using Cloth Face Coverings
Health
Coronavirus: CDC Guidelines for Making & Using Cloth Face Coverings
The Centers for Disease Control and Prevention (CDC) has released new guidelines for the use of cloth face coverings to help slow the spread of coronavirus, also known as COVID-19. This interactive online course covers best practices for wearing cloth face coverings and includes tutorials for sew and no sew methods for creating face coverings as recommended by the CDC. The situation surrounding the COVID-19 pandemic is changing constantly, and the latest guidelines may vary state to state. Please refer to your local government resources, the Centers for Disease Control, and the World Health Organization (WHO) for the latest, up-to-date information.
Variants:
Full Course - 9 minutes
This course is designed for all users.
Course Authors
Vector Solutions Editorial Team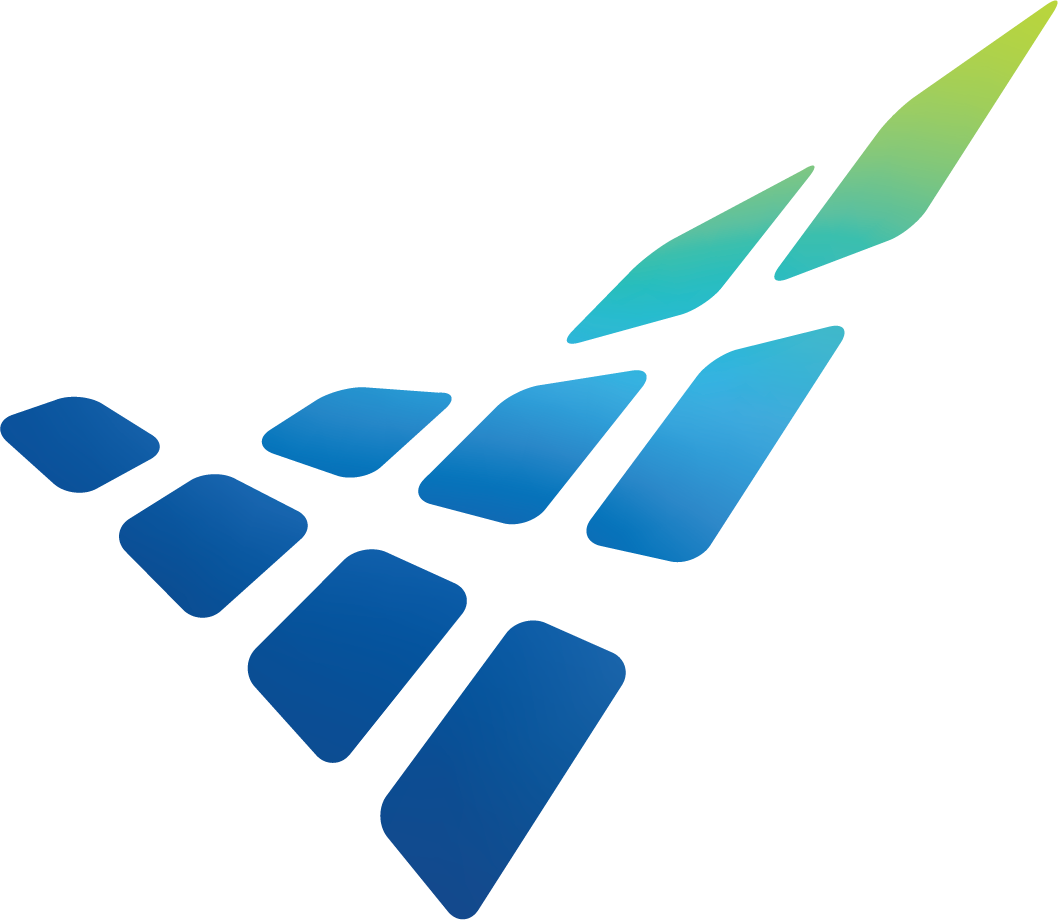 The Vector Solutions Editorial Team comprises veteran editors and subject matter experts on school, campus, and workplace safety and compliance topics.