Coronavirus: Managing Stress and Anxiety
Health
Coronavirus: Managing Stress and Anxiety
Crises such as the COVID-19 outbreak can certainly induce an incredible amount of worry and stress on anyone. Stress is our body's way of responding to physical, emotional, or mental demands, such as those imposed by COVID-19 pandemic. This course discusses signs and symptoms of stress and explains the physical and emotional effects of built up stress, such as anxiety. This course also discusses stress management techniques, treatment options, and lifestyle changes to help alleviate stress during such difficult times.
Variants:
Full Course - 12 minutes
This version is designed for all users.
Course Authors
Vector Solutions Editorial Team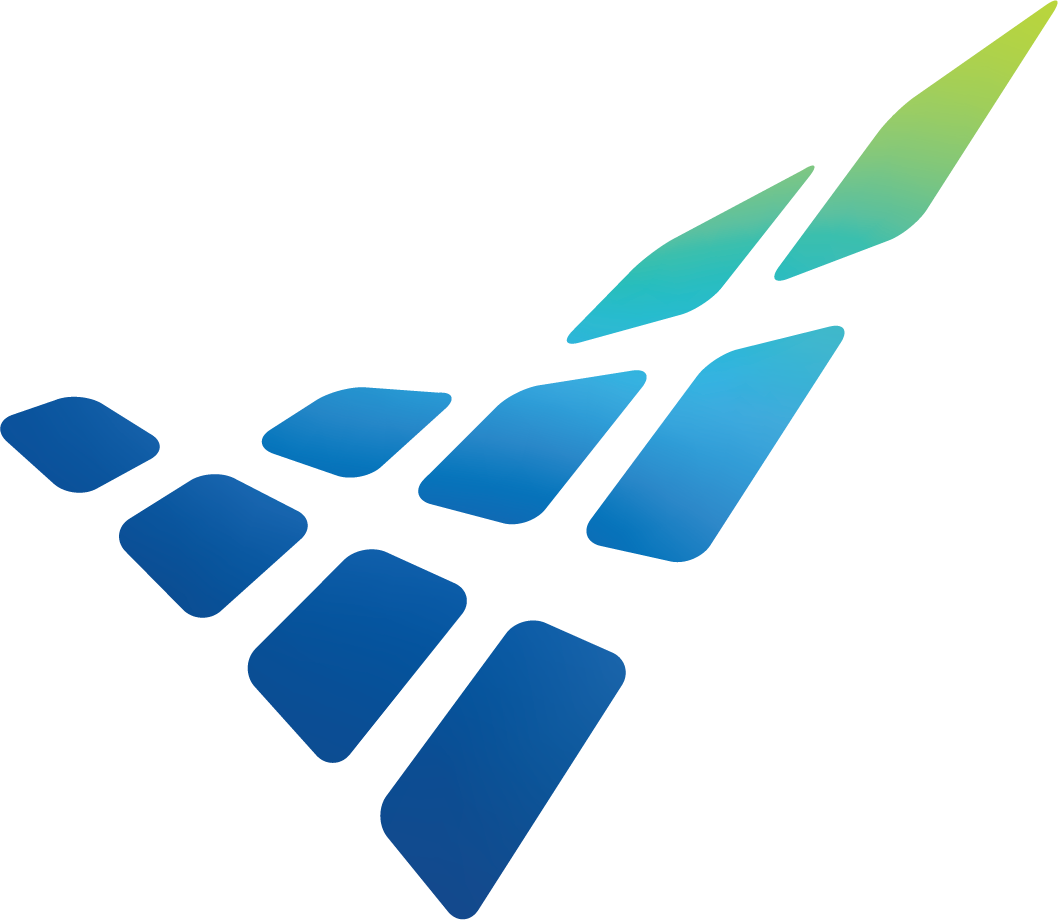 The Vector Solutions Editorial Team comprises veteran editors and subject matter experts on school, campus, and workplace safety and compliance topics.