Coronavirus: Preparing Your Household
Health
Coronavirus: Preparing Your Household
A COVID-19 outbreak could last for a long time in your community. Creating a household plan can help protect your health and the health of those you care about in the event of an outbreak in your community. This interactive online course will provide you with practical guidance from the Centers for Disease Control and Prevention (CDC) to help you get your household ready for community transmission of the disease. The situation surrounding the COVID-19 pandemic is changing constantly, and the latest guidelines may vary state to state. Please refer to your local government resources, the Centers for Disease Control, and the World Health Organization (WHO) for the latest, up-to-date information.
Variants:
Full Course - 9 minutes
This version is designed for all users.
Course Authors
Vector Solutions Editorial Team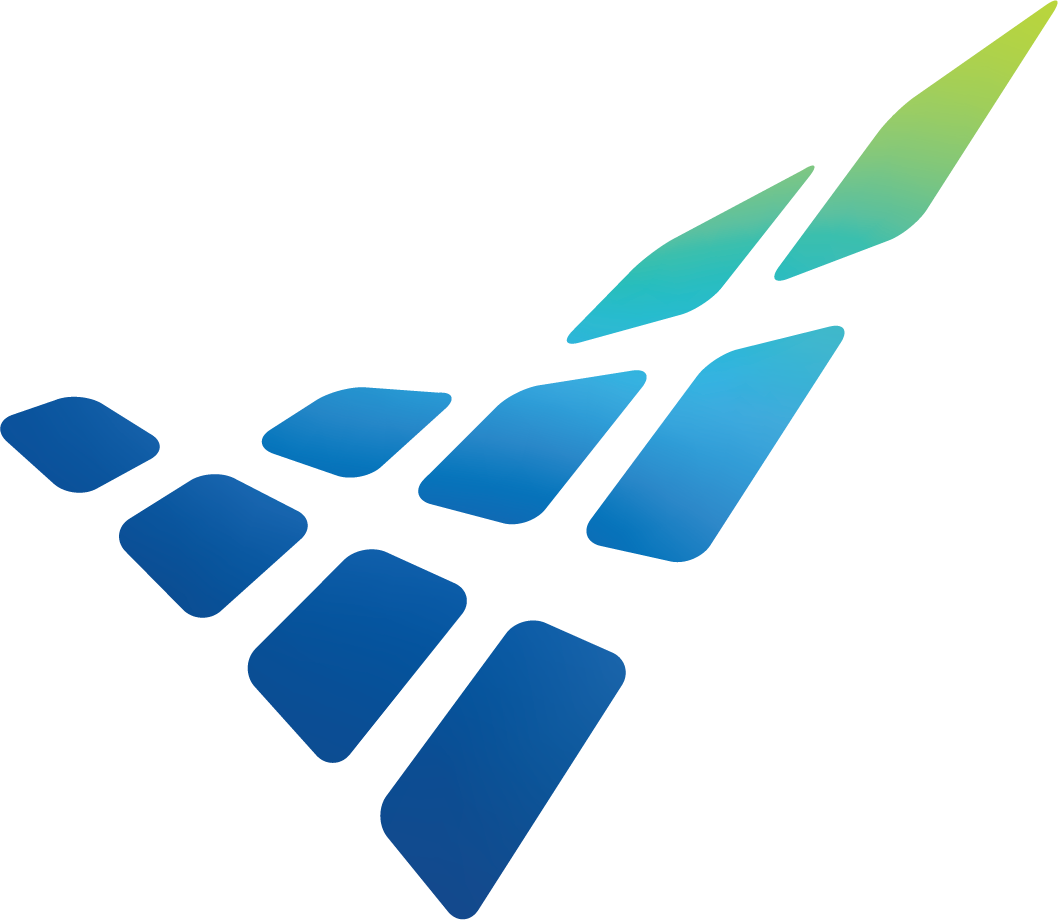 The Vector Solutions Editorial Team comprises veteran editors and subject matter experts on school, campus, and workplace safety and compliance topics.