Coronavirus: Reopening Your Organization
Health
Coronavirus: Reopening Your Organization
Are you considering reopening your business? The CDC has released guidance to help organizations make reopening decisions during the COVID-19 pandemic, especially to protect vulnerable workers. It is important to check with state and local health officials to determine the most appropriate actions that are unique to your community. This course will provide you with practical guidance from the CDC to help get your organization ready to reopen.
Variants:
Full Course - 8 minutes
This course is designed for all users.
Course Authors
Vector Solutions Editorial Team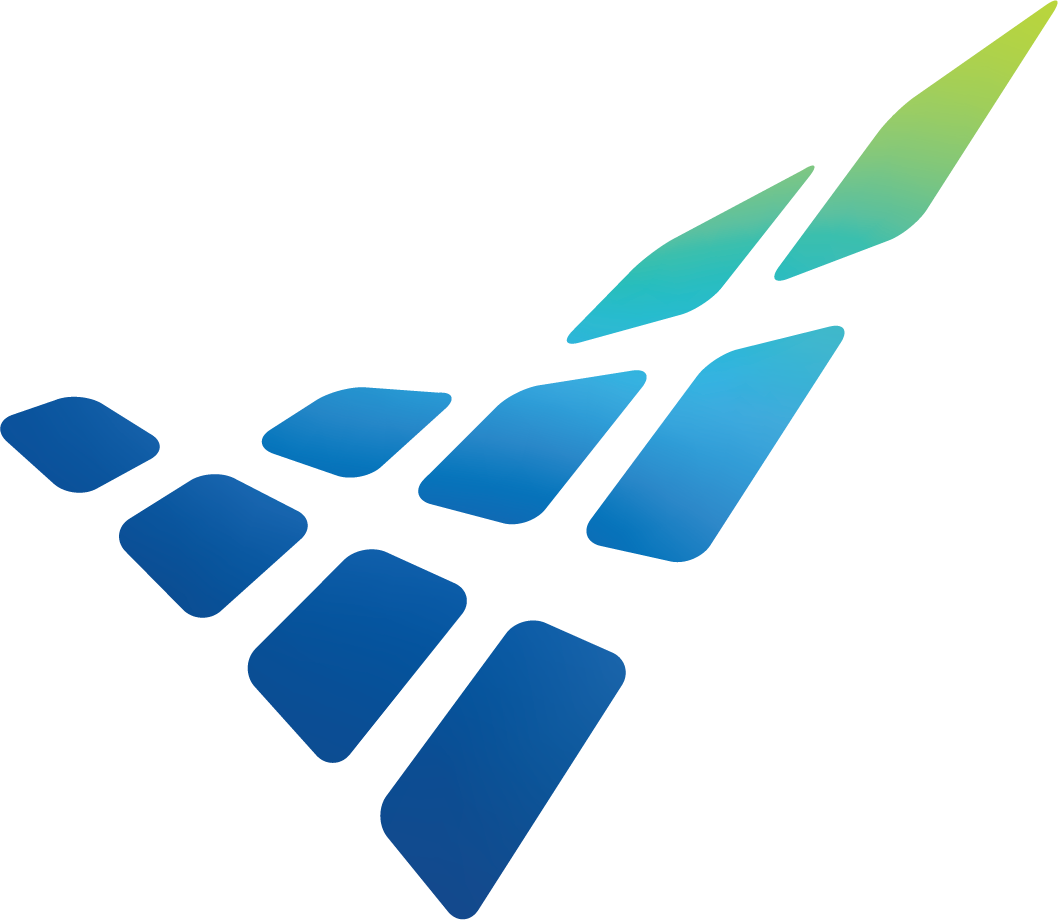 The Vector Solutions Editorial Team comprises veteran editors and subject matter experts on school, campus, and workplace safety and compliance topics.