Coronavirus: Transitioning to a Remote Workforce
Health
Coronavirus: Transitioning to a Remote Workforce
Advancements in technology and 24/7 internet access have dramatically changed strategies for workforce management, providing flexible, remote working opportunities for some workplaces in times of crisis like the COVID-19 outbreak. This course describes the factors that contribute to the need for a remote workforce, discusses the advantages and challenges of transitioning to a remote workforce environment, and lists best practices for successful remote workforce management. The situation surrounding the COVID-19 pandemic is changing constantly, and the latest guidelines may vary state to state. Please refer to your local government resources, the Centers for Disease Control, and the World Health Organization (WHO) for the latest, up-to-date information.
Variants:
Full Course - 11 minutes
This course is designed for all users.
Course Authors
Vector Solutions Editorial Team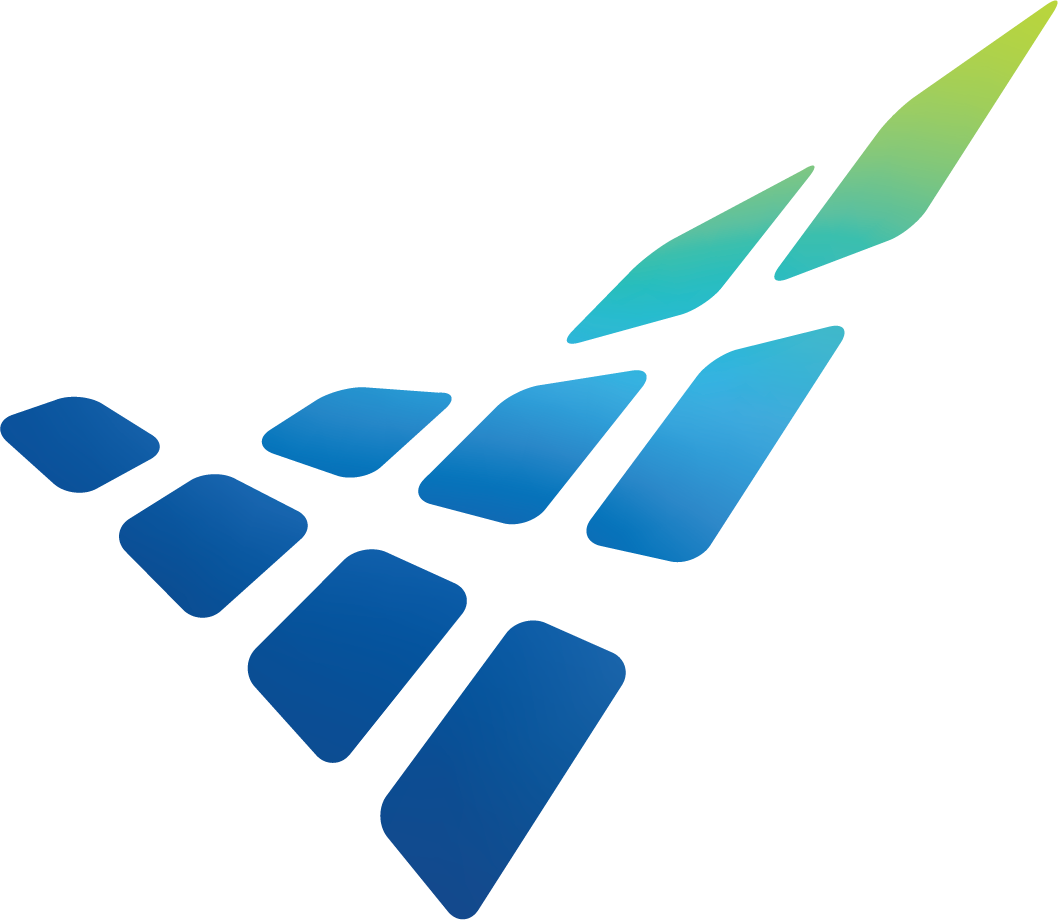 The Vector Solutions Editorial Team comprises veteran editors and subject matter experts on school, campus, and workplace safety and compliance topics.