Transportation
Crossing Guard Safety
The goal of this course is to provide school crossing guards with basic information that will help them protect students, the community, and themselves. Topics covered include crossing strategies that help ensure student safety, the proper ways to report violations, and how to respond to accidents in or near your crosswalk.
Variants:
Full Course - 15 minutes
This version is designed for school crossing guards.
Course Authors
Keenan & Associates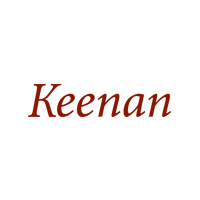 Keenan & Associates is the largest privately held insurance brokerage/consulting firm in California. Keenan's innovative solutions provide high quality, cost-effective insurance, employee benefits, and financial services. Keenan specializes in proprietary programs for public agencies and health care organizations.