How Depression Affects Your Health (Grades 6-8)
Depression Awareness (Grades 6-8)
How Depression Affects Your Health (Grades 6-8)
Depression is more than a feeling. It brings emotional and psychological pain, but it can also have serious and lifelong effects on the physical health of those suffering from it. In this module, we discuss the ways depression can affect middle schoolers' health to underscore the need for prompt diagnosis and treatment.
Variants:
Grades 6-8 - 5 minutes
This version is designed for middle school students.
Course Authors
John Mayer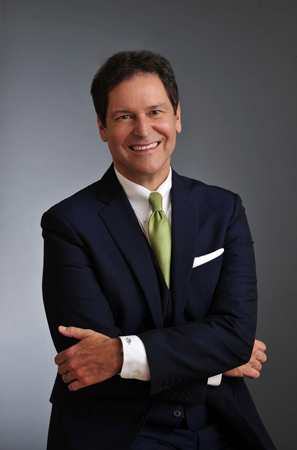 John E. Mayer, PhD, is a practicing clinical psychologist and a visiting professor at the University of Nuevo Leon in Mexico. He specializes in the treatment of children, adolescents, young adults, families, violent and acting-out patients, and substance abusers. He is a consultant to many schools for particularly extreme situations, crisis management and intervention.