Manager Role in Safety and Liability
Employment Practices/Supervisory
Manager Role in Safety and Liability
This course is designed to cover the most common issues relevant to new managers while helping reduce losses and control costs so resources can stay in the classroom.
Variants:
Full Course - 38 minutes
This course is for all school employees.
Course Authors
Keenan & Associates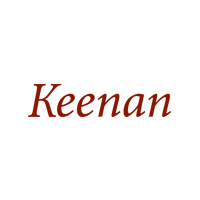 Keenan & Associates is the largest privately held insurance brokerage/consulting firm in California. Keenan's innovative solutions provide high quality, cost-effective insurance, employee benefits, and financial services. Keenan specializes in proprietary programs for public agencies and health care organizations.