Special Education: Safety in the Classroom
Special Education
Special Education: Safety in the Classroom
In this course, you'll learn how to become more aware of students, the classroom, and events in order to prevent staff injuries. Topics covered include everyday safety, using safer communication skills, and avoiding classroom injuries.
Variants:
Full Course - 25 minutes
This course is designed for school employees who work in special education.
Course Authors
Keenan & Associates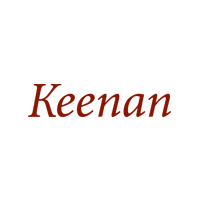 Keenan & Associates is the largest privately held insurance brokerage/consulting firm in California. Keenan's innovative solutions provide high quality, cost-effective insurance, employee benefits, and financial services. Keenan specializes in proprietary programs for public agencies and health care organizations.