Strategies for Combating Depression (Grades 6-8)
Depression Awareness (Grades 6-8)
Strategies for Combating Depression (Grades 6-8)
Intervention and treatment can significantly help middle schoolers who are experiencing depression. In this module, we provide students with strategies for actively combating depression, as well as encouragement to seek support from adults and medical professionals. We provide steps middle schoolers can take towards overall wellness along with very specific, practical suggestions they can implement in their day-to-day lives to maintain good mental health.
Variants:
Grades 6-8 - 9 minutes
This version is designed for middle school students.
Course Authors
John Mayer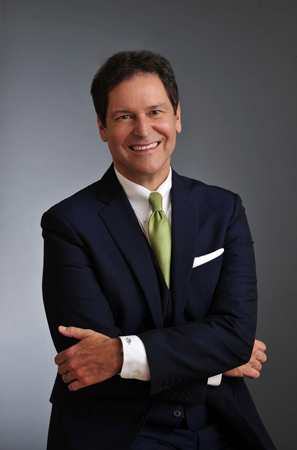 John E. Mayer, PhD, is a practicing clinical psychologist and a visiting professor at the University of Nuevo Leon in Mexico. He specializes in the treatment of children, adolescents, young adults, families, violent and acting-out patients, and substance abusers. He is a consultant to many schools for particularly extreme situations, crisis management and intervention.