Stress and Anxiety Relievers (Grades 9-12)
Stress and Anxiety (Grades 9-12)
Stress and Anxiety Relievers (Grades 9-12)
There are several ways to relieve stress and anxiety. And some are as easy as writing down fears or visualizing an upcoming event. In this module, we review these and other strategies and identify so-called solutions that are actually harmful to students.
Variants:
Grades 9-12 - 10 minutes
This version is designed for high school students.
Course Authors
John Mayer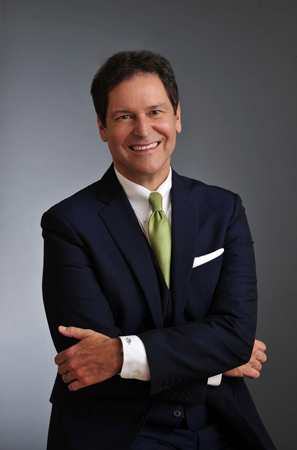 John E. Mayer, PhD, is a practicing clinical psychologist and a visiting professor at the University of Nuevo Leon in Mexico. He specializes in the treatment of children, adolescents, young adults, families, violent and acting-out patients, and substance abusers. He is a consultant to many schools for particularly extreme situations, crisis management and intervention.