Stress and Anxiety: There's a Difference (Grades 6-8)
Stress and Anxiety (Grades 6-8)
Stress and Anxiety: There's a Difference (Grades 6-8)
Everyone experiences stressful situations once in a while. And sometimes that can lead to anxiety, which lasts a long time and can take over every aspect of a middle schooler's life. In this module, we break down the differences between stress and anxiety so students can tell when what they're feeling is normal and when it's time to get help.
Variants:
Grades 6-8 - 6 minutes
This version is designed for students in grades 6-8.
Course Authors
John Mayer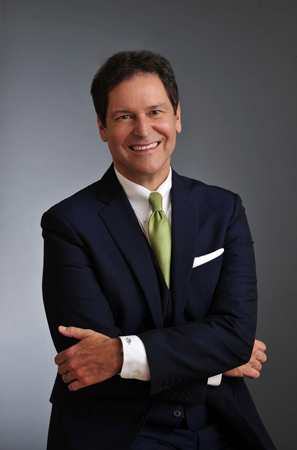 John E. Mayer, PhD, is a practicing clinical psychologist and a visiting professor at the University of Nuevo Leon in Mexico. He specializes in the treatment of children, adolescents, young adults, families, violent and acting-out patients, and substance abusers. He is a consultant to many schools for particularly extreme situations, crisis management and intervention.