Stress and Anxiety: There's a Difference (Grades 9-12)
Stress and Anxiety (Grades 9-12)
Stress and Anxiety: There's a Difference (Grades 9-12)
Everyone experiences stressful situations once in a while. And sometimes that can lead to anxiety, which lasts a long time and can take over every aspect of a teen's life. In this module, we break down the differences between stress and anxiety so students can tell when what they're feeling is normal and when it's time to get help.
Variants:
Grades 9-12 - 6 minutes
This version is designed for high school students.
Course Authors
John Mayer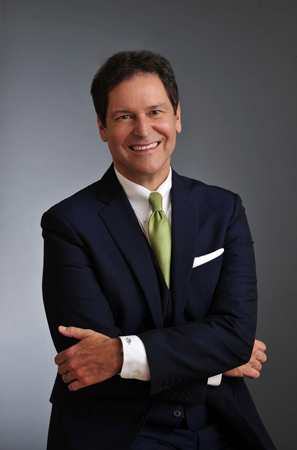 John E. Mayer, PhD, is a practicing clinical psychologist and a visiting professor at the University of Nuevo Leon in Mexico. He specializes in the treatment of children, adolescents, young adults, families, violent and acting-out patients, and substance abusers. He is a consultant to many schools for particularly extreme situations, crisis management and intervention.