Student Mental Health: Awareness, Intervention and Referral
Health
Student Mental Health: Awareness, Intervention and Referral
The goal of this course is to provide an overview of student behavior and mental health issues. It provides information that should be helpful in referring a student to a qualified professional. This course will cover the definition of mental health, fostering resilience, and positive learning environments. This course is not meant as a diagnostic tool. Diagnoses must always come from a certified professional who specializes in mental health.
Variants:
Full Course - 20 minutes
This version is designed for all K-12 educators.
Course Authors
Bonnie Hedrick

Bonnie Hedrick, PhD, is president and CEO of Behavioral Health Consulting in Greater Cincinnati.
John Mayer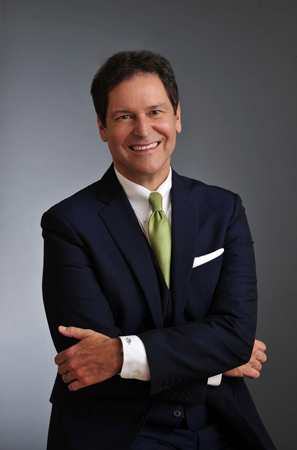 John E. Mayer, PhD, is a practicing clinical psychologist and a visiting professor at the University of Nuevo Leon in Mexico. He specializes in the treatment of children, adolescents, young adults, families, violent and acting-out patients, and substance abusers. He is a consultant to many schools for particularly extreme situations, crisis management and intervention.