Termination: Practice and Procedure
Employment Practices/Supervisory
Termination: Practice and Procedure
The goal of this course is to provide supervisors and managers with a basic understanding of best practices regarding termination of employees. Topics covered include laws and policies, avoiding key mistakes, and best practices.
Variants:
Full Course - 24 minutes
This version is designed for all employees.
Course Authors
Patrick Hughes, J.D.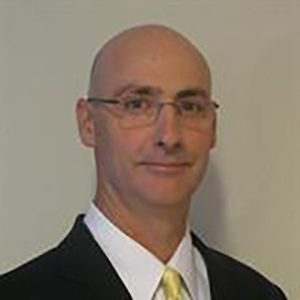 Patrick Hughes gained extensive legal experience in private practice for nearly ten years, representing major corporations as well as small business owners. In addition, Mr. Hughes' experience includes extensive experience as a Human Resources Administrator and Risk Manager for a significant public entity.