The Causes of Stress and Anxiety (Grades 9-12)
Stress and Anxiety (Grades 9-12)
The Causes of Stress and Anxiety (Grades 9-12)
Day-to-day life can cause stress. If stress keeps happening and doesn't seem to end...that's when anxiety can take over. In this module, we discuss some of the causes of stress and anxiety, such as parental pressure, body changes and even social media. We also talk about how a little stress, if managed effectively, can actually be a good motivator that helps teens focus on how to get the things they really need or want.
Variants:
Grades 9-12 - 5 minutes
This version is designed for high school students.
Course Authors
John Mayer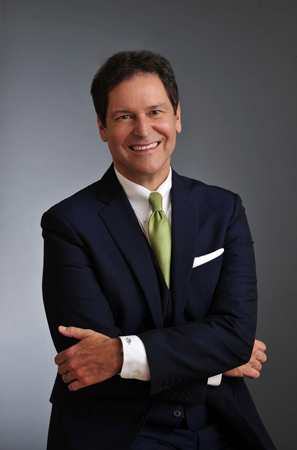 John E. Mayer, PhD, is a practicing clinical psychologist and a visiting professor at the University of Nuevo Leon in Mexico. He specializes in the treatment of children, adolescents, young adults, families, violent and acting-out patients, and substance abusers. He is a consultant to many schools for particularly extreme situations, crisis management and intervention.