Title IX and Gender Equity in Athletics
Athletics
Title IX and Gender Equity in Athletics
Over the last 10 years, more new sports opportunities have been added for males than for females, despite the fact that females are still significantly underrepresented in athletic programs. The determination of equality is based on comparing the treatment of all male participants to the treatment of all female participants. This course provides staff members and administrators an overview of Title IX and how it applies to college and university athletics programs. Topics include: the history of Title IX, legal requirements and compliance, equality in treatment and benefits, and common questions and myths.
Variants:
Full Course - 49 minutes
This version is designed for school athletic staff.
Course Authors
Donna Lopiano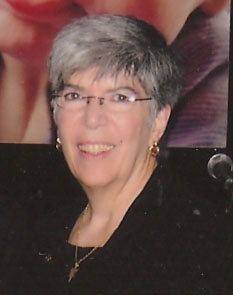 Donna A. Lopiano, Ph.D., is the president and founder of Sports Management Resources, a consulting firm that brings the knowledge of experienced former sport directors and sports management experts to assist colleges and universities in athletics program strategic planning, growth and development challenges.