Title IX and Gender Equity in Athletics
Athletics
Title IX and Gender Equity in Athletics
This course provides an overview of Title IX and how it applies to athletics. This course serves as an overview on the topic. It's important for your employees and programs to follow federal laws as well as your educational institution's policies and procedures. This course will cover the history of Title IX, legal requirements and compliance, equality in treatment and benefits, and common questions and myths.
Variants:
Full Course - 45 minutes
This version is designed for school athletic staff.
Course Authors
Donna Lopiano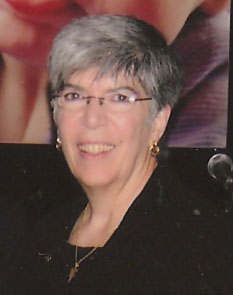 Donna A. Lopiano, Ph.D., is the president and founder of Sports Management Resources, a consulting firm that brings the knowledge of experienced former sport directors and sports management experts to assist colleges and universities in athletics program strategic planning, growth and development challenges.