What Is Depression? (Grades 6-8)
Depression Awareness (Grades 6-8)
What Is Depression? (Grades 6-8)
Depression can happen to anyone, but it can be particularly difficult to recognize in middle schoolers alongside typical age-appropriate behavior and changes. In this module, we'll explain the difference between depression and feeling sad. We'll talk about the symptoms of depression, and how those can look differently in middle schoolers so that they can recognize the warning signs in their peers as well as in themselves.
Variants:
Grades 6-8 - 8 minutes
This version is designed for middle school students.
Course Authors
John Mayer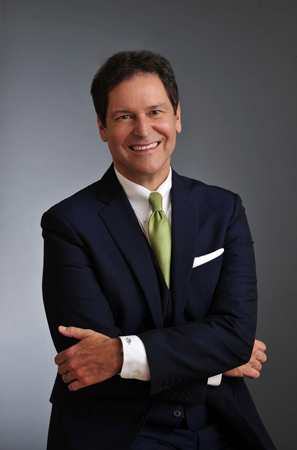 John E. Mayer, PhD, is a practicing clinical psychologist and a visiting professor at the University of Nuevo Leon in Mexico. He specializes in the treatment of children, adolescents, young adults, families, violent and acting-out patients, and substance abusers. He is a consultant to many schools for particularly extreme situations, crisis management and intervention.