Who We Are
Your Trusted School Safety Partner
K-12 Safety is Complicated
we simplify it
The SafeSchools suite of safety and compliance programs was created by Vector Solutions, a leader in eLearning and performance support. Vector Solutions provides award-winning SaaS solutions for the education, architecture, engineering, construction (AEC), industrial, facilities management, public safety, and IT industries. Our education-specific brands for the K-12 and Higher Education markets include SafeSchools, SafeColleges, Exceptional Child, and TeachPoint.
We know that education budgets can sometimes be tight, so our annual subscription-based SafeSchools programs are affordable and easy to use and implement.  We want you to be successful with our programs, so our dedicated Client Success Team will help you every step of the way.  We're proud to have a 95% customer satisfaction rate because of their outstanding service.  Contact us to learn more about our K-12 solutions or browse around our site.
We look forward to helping you make your district an even safer place to work and learn.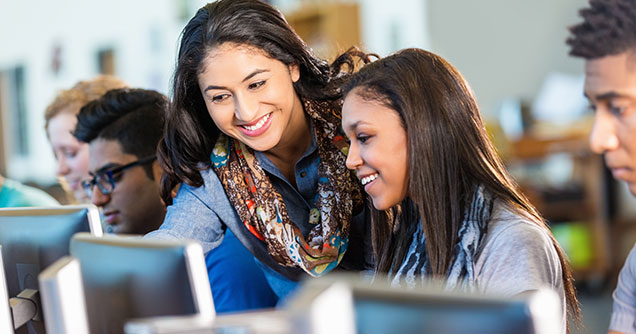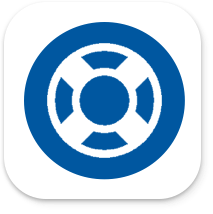 Automate your staff and student training and save valuable time. Find expert-authored courses on important school safety topics. Automatic tracking and reporting make administration easy.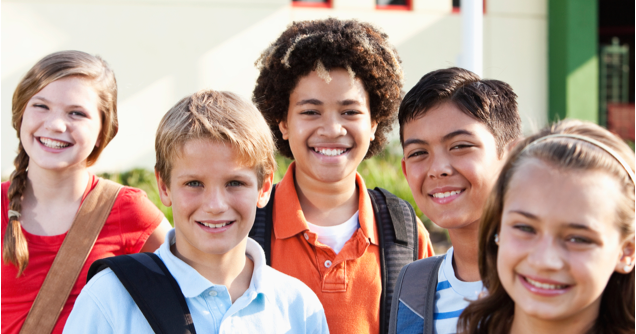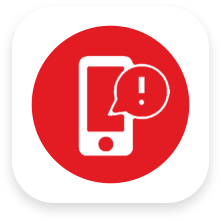 Stay connected and prevent crises before they occur with our online system. Receive confidential tips from students, staff, and parents, in 5 convenient ways. Easily track and manage incidents to resolution.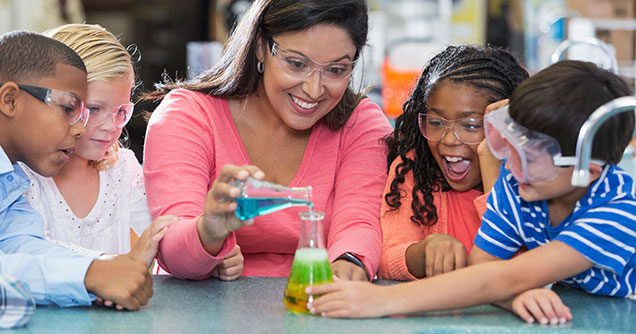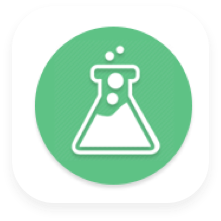 SDS & Chemical Management
Simplify your safety data sheet and chemical management with our affordable GHS-compliant system. Your information is easily accessible for first responders in the event of an emergency.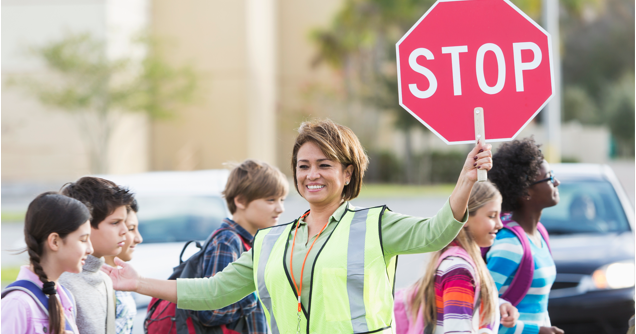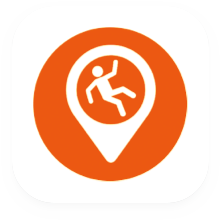 Go paperless with our online incident and first report of injury system. Efficiently manage safety incidents, injuries, and accidents for employees, students, and visitors in one centralized system.