Partnerships
Teamwork Fuels Our Success
Working Together
to make a difference for schools
Vector Solutions, the developers of SafeSchools products, partners with leading insurance and workers' compensation providers to deliver our award-winning K-12 safety and compliance programs to their policyholders.  We also partner with the School Bus Safety Company to deliver their specialized school bus driver training through our SafeSchools Training System.

We're proud to work with over 30 partners who serve education clients, including: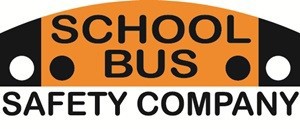 Our partners help reduce losses, retain current policyholders and grow their businesses with our programs.  If you're a school district and would like to know if we partner with your insurance provider or association, please contact us.

Interested in a partnership opportunity?