Make Your School
Even Safer
With Our Award-Winning K-12 Safety and Compliance Solutions
Free Trial
Introducing New Safety Courses for Students!
Now Available - Order Today!
OF THOUSANDS OF SCHOOL ADMINISTRATORS
School safety is more complex today than ever before.  That's why thousands of schools and districts subscribe to our market-leading programs to better manage compliance and prevent serious safety incidents across their campuses.  Our subscription-based programs are proven to help busy administrators save time and money, but most importantly, they can help make your district even safer for students, staff, and parents. 
Here are just some of the many districts that use our award-winning programs: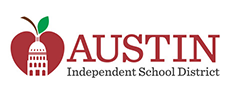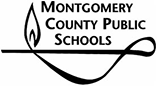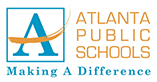 Our Award-Winning Programs are Affordable and Easy to Use
Our K-12 Suite of Safety and Compliance Programs

Training Management System
Our web-based training system completely automates your staff and student training.

Incident Tracking System
Use one system to efficiently manage injuries and accidents for employees, students, and visitors.
 
SDS & Chemical Management System
Simplify your SDS and chemical management with our affordable online system.

Tip Reporting System
Prevent crises before they occur with our online system. Receive tips from students, staff, and parents, 4 convenient ways. Easily track and manage incidents to resolution.
Districts See Outstanding Results Using Our Products
"We've seen an 18% decrease in accidents and claims since rolling out the SafeSchools Online Training System!" - Kevin Wren, Former Risk Director, Rock Hill Schools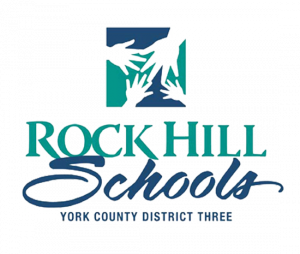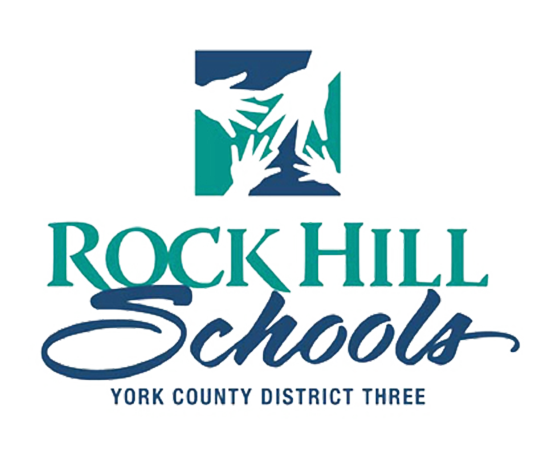 Named 2016 Campus Safety Director of the Year, Kevin Wren, former Risk Director for Rock Hill Schools says: "SafeSchools Training is an important part of our risk management program. Keeping up with training would be impossible without this system!"
Hear more of Kevin's story now.
K-12 Safety Issues
Discover how an annual subscription to our programs can help you with the following important school safety topics: